What Is Hercules Living About?​
Service. Quality. Reliability. Community. Hercules Living is not just a leading real estate company in the Mid-Atlantic and Southeast regions. We're a family owned and operated apartment management team headquartered in Virginia Beach, Virginia, and we understand a building alone doesn't create a home. Every day in one of our apartments, a child takes its first bath, a couple becomes engaged, pets are adopted, and life's big events and precious moments happen. That's why we are here to support you. Have a concern? We're all ears. Need something fixed? We don't cut corners. Have a fitness goal? The gym is ready. Want to meet your neighbors? We'll host the get together. Short on time? Go online – we have an online portal for service requests, rent payments, and other community communications. 
Take a look at our apartment finder to locate a community near you and start making your own special memories in a Hercules Living apartment home.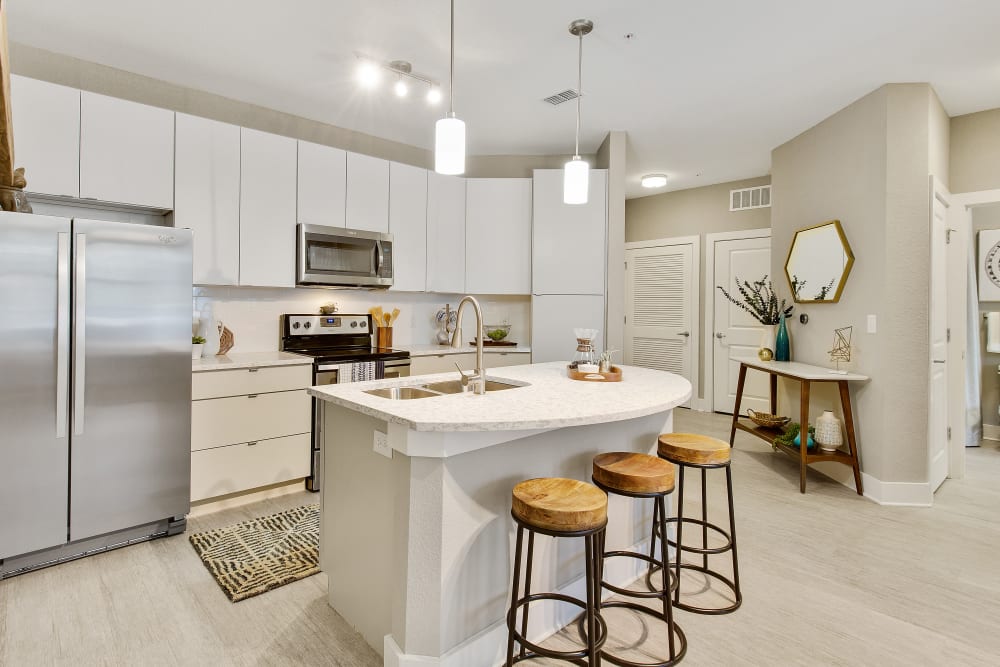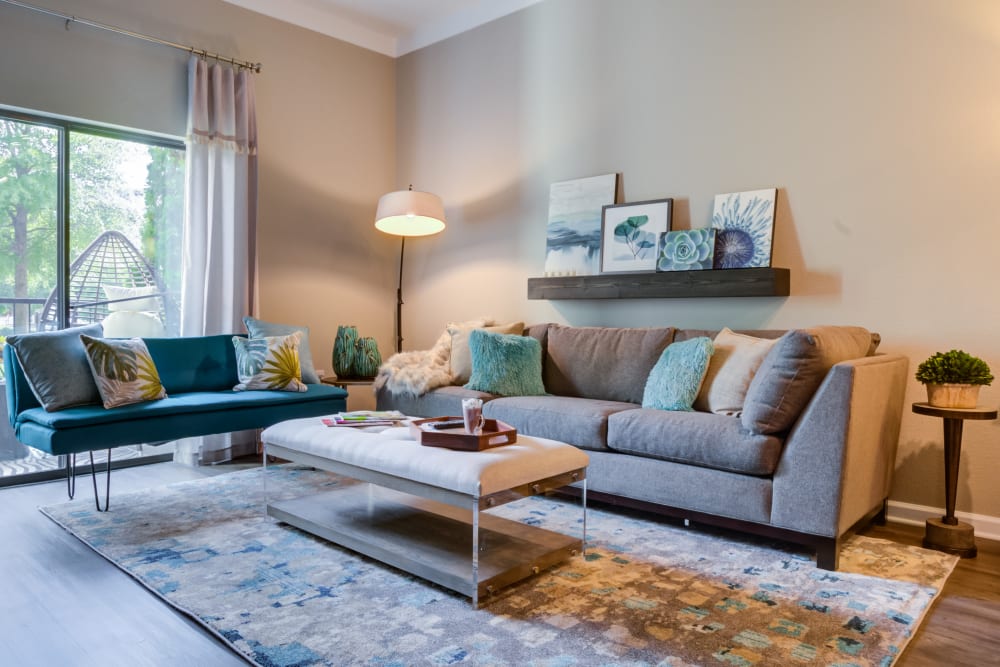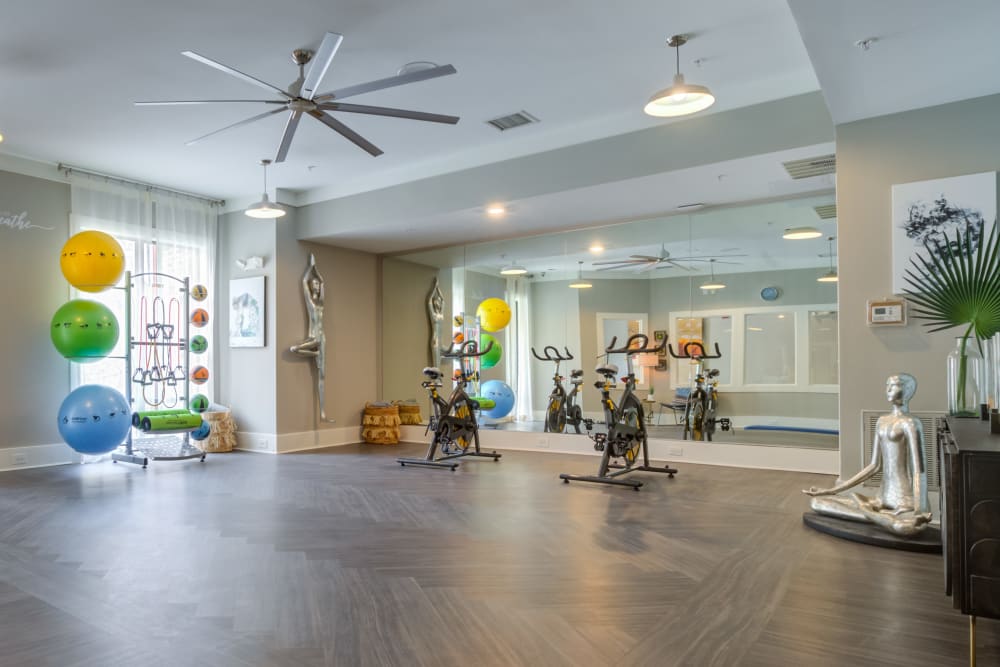 Sky Terrace
- Stafford, VA
- Beautiful Pool & Fitness Center
- Income Restrictions on Select Units
- Affordable 2, 3 & 4 Bedroom Townhomes
Experience Our Outstanding Service​
Our Mission & Values: Creating Strong Community Through Exceptional Experiences
Excellence, service, a resident-first approach, and an ownership mentality. These are the bedrock values that influence every Hercules Living interaction, no matter how large or small. The dedicated professionals at Hercules Living are trained to ensure all residents receive the same extraordinary service, every time – no matter the type of community. We understand that little things can make a big difference to our residents' comfort, happiness, and peace of mind. That's why we make sure each apartment and community is always clean, comfortable, and well maintained. At Hercules Living, we partner with residents to transform apartments into homes, and complexes into communities.