Join the Neighborhood in Garner
At The Reserve at White Oak, everyday destinations are at your fingertips. Explore Garner, North Carolina, and everything it has to offer. Choose from nearby local favorites to stock your fridge at the nearby grocery store or squeeze in some spur-of-the-moment shopping on your schedule. Looking for a new Friday night outfit? Enjoy a spending spree close to home. Seeking a weekend getaway in nature? Find places to hike, bike, or get outdoors nearby. You'll find endless opportunities to find new favorite hot spots and create new memories. Eat, shop, and live at ease with the convenience of an ideal location at The Reserve at White Oak.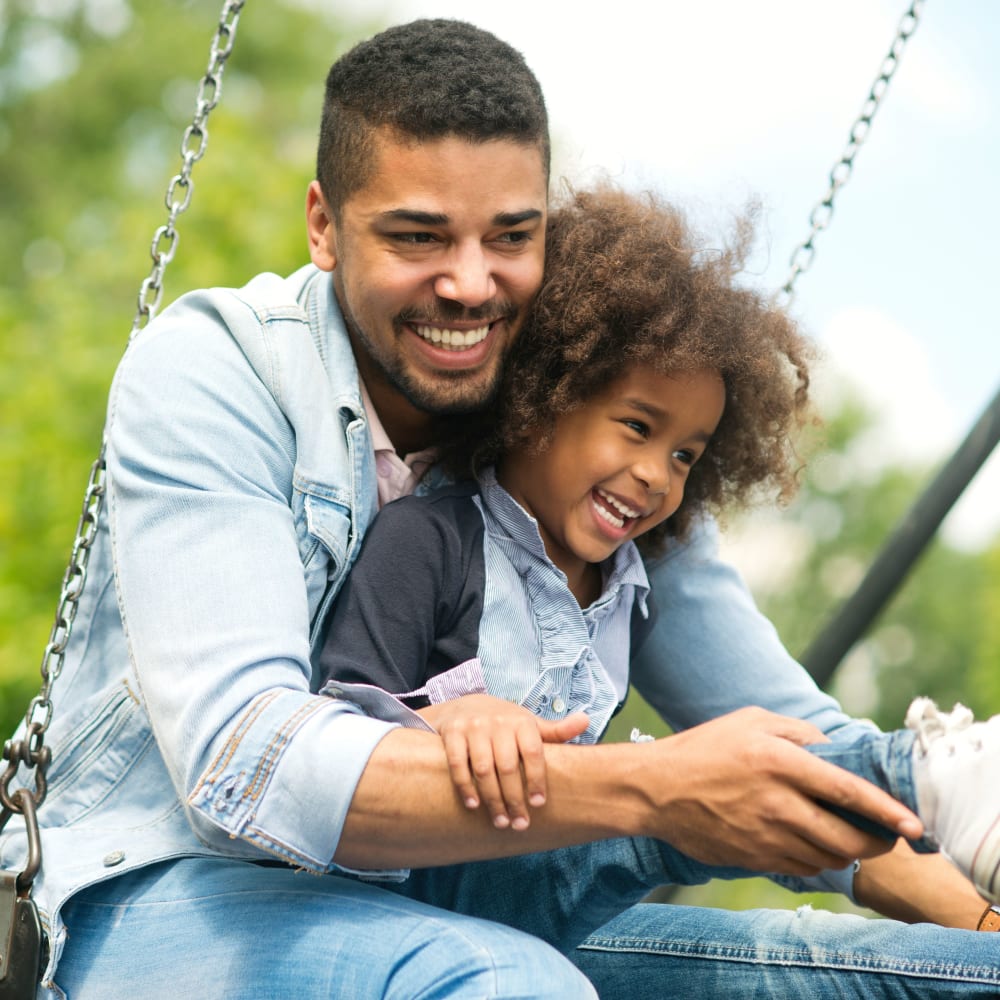 There's Always More to Discover
Our location in Garner, North Carolina, near White Oak Crossing, means everything is close by. Whether you're off to work, school, or running errands, you'll enjoy a seamless commute to get around town. Get more out of life with the perk of convenience, placing you closer to the things you love.
There's more to enjoy at The Reserve at White Oak. Meet our stellar team and see the community yourself when you schedule your in-person tour today.
Kick Up Your Feet and Relax at The Reserve at White Oak.