News, Events, & Social Media
Hercules Real Estate Services is a front-runner in the multi-family housing industry. With over 8,000 apartment homes in seven states, we find we often have news to share. With a strong emphasis on excellence, service, and a resident-first approach as bedrock values, our team has managed to take on many new developments and made great strides in an ever-growing industry. Stay up to date on our latest news stories by selecting from the articles below. We appreciate your interest in news and developments at Hercules Real Estate Services.
We hope you will check back often for updates and be sure to connect with us on social media!
#HerculesHappenings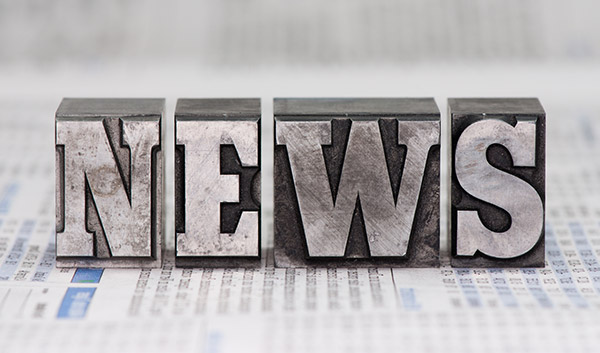 Hercules Living's Newest Community, Delaney, Provides Hassle- Free City Convenience
November 8, 2017